Overview of Services
Survey Research Shared Resource (SRSR) Overview
The Survey Research Shared Resource (SRSR) offers a wide range of research services available to support investigators at Vanderbilt University needing to conduct survey research. The SRSR provides services to Vanderbilt investigators related to the development and implementation of telephone, web and mixed mode surveys. The SRSR operates a telephone Survey Room with 15 workstations, which are open 7 days a week with shifts spanning both days and evenings. The SRSR is committed to the precise and excellent collection of survey data according to specialized research protocols.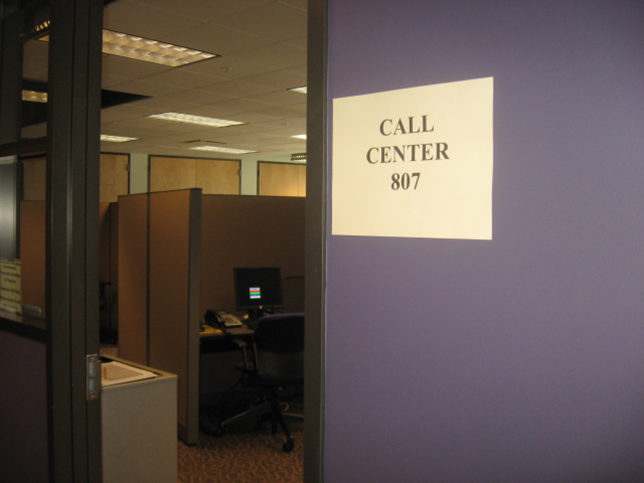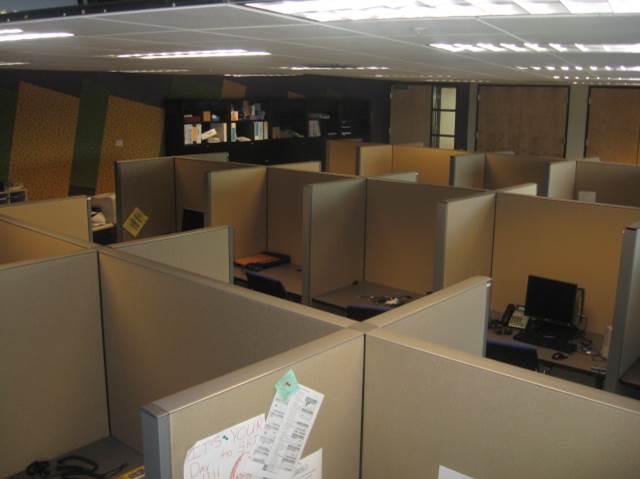 Services Provided
Assistance is available for all phases of survey research including survey design, sample selection, questionnaire construction, data collection and reduction, and the reporting of results. Specific services provided include the following:
Survey Design and Consultation
Project Planning
Development and Pretesting of Instruments
Development of Project Materials
Implementation of Survey Research Protocols
Project Management
Interviewer Training and Certification
Recruitment of Participants and Informed Consent
Telephone Interviewing
Tracing and Location of Participants
Management and Production of Mailing and Study Material Distribution
Web Surveys
Editing and Coding
Data Entry
Reporting
Survey Technology
The SRSR utilizes the Voxco Command Center, a state-of-the-art centralized control system for multi and mixed-mode surveying and data collection, including Computer-Assisted-Telephone-Interviewing (CATI) and Computer-Assisted-Web-Interviewing (CAWI). For CATI surveys, the system employs full telephony integration that includes dialing and audio/visual monitoring of calls.
Inquiry Information
At this time, the SRSR can only consider accepting projects with a minimum of 250 surveys per year. For projects smaller than 250 per year, the SRSR can provide consultation services to your research team. Study consultations are available to discuss the needs of your project.
Leadership
Martha Shrubsole, PhD, Core Director
John White, Core Manager
General Questions: SRSR@Vanderbilt.Edu
Location and hours of operation
Hours
Location

Monday - Friday, 9 am - 9 pm

Saturday, 10 am - 8 pm

Sunday, 3 pm - 8 pm

2525 West End, Suite 800

Links and Resources